Pilzno Hydropower Plant on the Wisłoka river
Project overview:
Pilzno reservoir on the Wisloka River constructed on the long-term gravel excavation grounds.

The weir is equipped with pneumatic rubber gates.

The inundation area of the Pilzno reservoir: 240 ha.

Small Hydropower Plant installed capacity: 0.86 MW
Scope of services: technical design of retention reservoir, water power plant, weir and river training.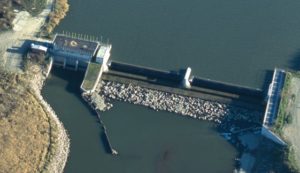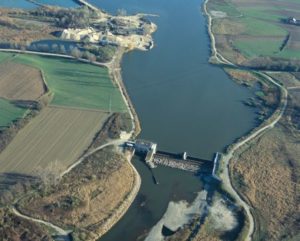 Project
Pilzno Hydropower Plant on the Wisłoka river
Investor
Kruszgeo S.A. Rzeszow